Auto Repair Wilmington, MA
We are up-front, timely, highly trained and Certified. Have car or truck repair worries? Call AAA Tire & Co today 978-658-3043 , we are conviently located on Rte. 38 –  127 Main Street, Wilmington, MA.  We work on all makes and models, both foreign and domestic.
AAA celebrates 20+ years of taking care of cars and the people who drive in them, providing car owners with a one-stop shop for factory scheduled maintenance service and repairs for all Automobiles, SUVs, Mini-Vans and Truck. Our trained and certified technicians can perform the same service as a dealer only at a much greater value. We offer Wilmington, MA Tire Sales & Service, Brake Service, Suspension & Steering, Oil Changes, Batteries, Alignments, Tune-Ups & More.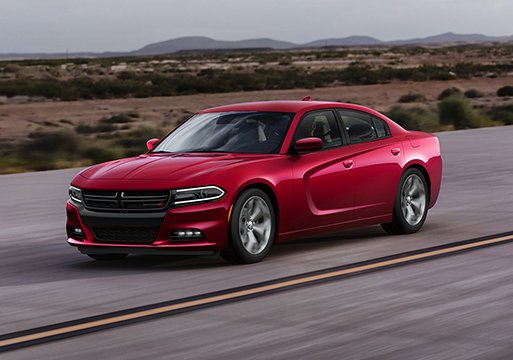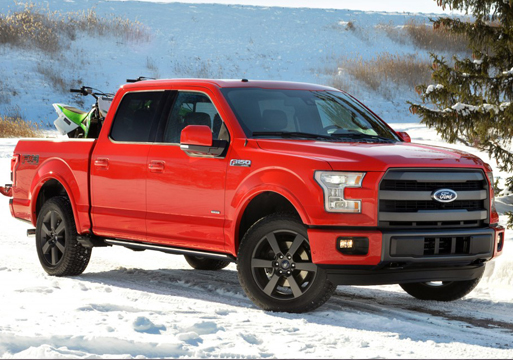 • Alternator Replacement
• Axle / CV Joint Repair (FWD)
• Axle / Driveshaft Repair (RWD, 4WD)
• Brakes: Standard or ABS
• Check Engine Light On
• Clutch Repair
• Differential Repair
• Electric: Batteries – Sell and Install
• Electric: Electrical and Electronic Systems
• Electric: Starting and Charging
• Emissions Testing
• Engine: Diagnostics and Performance
• Engine: Service/Repair
• Four Wheel Drive Systems
• Heating and Air Conditioning
• Preventive Maintenance
• Quick Lube and Oil Change
• Radiator Repair/Replacement
• Smog Check Program (State) – Repairs
• Smog Check Program (State) – Testing
• Steering and Suspension
• Timing Belt Repair
• Tires
• Transmission: Automatic Service/Repair – Major
• Transmission: Automatic Service/Repair – Minor
• Transmission: Manual Service/Repair
• Tune Up
• Vehicle Inspection: Total
• Wheel Alignment